As students transition to higher institutions such as college and university from high school, they need to write many types of essays before they finally get a chance in the institution of their choice. This is why we are here- to offer you any admission services you may need to impress an admission committee enough to give you a chance in the institution of your choice. Through our admission services, the committee will have an idea of your personality as a student enough to give you a chance before meeting them. We, therefore, encourage you to contact us at All Homework Solutions for admission services.
Why choose us?
We understand that trusting someone else to write your papers is hard. However, we provide nothing short of the best to our clients. When writing your essays, we will be sure to stay in contact with you and learn about the various facets of your personality before we get down to writing the essays. Through our admission services, therefore, you can be able to guide us in understanding who you are as we guide you to the college or university of your choice. Our unique, custom-written essays will not disappoint you.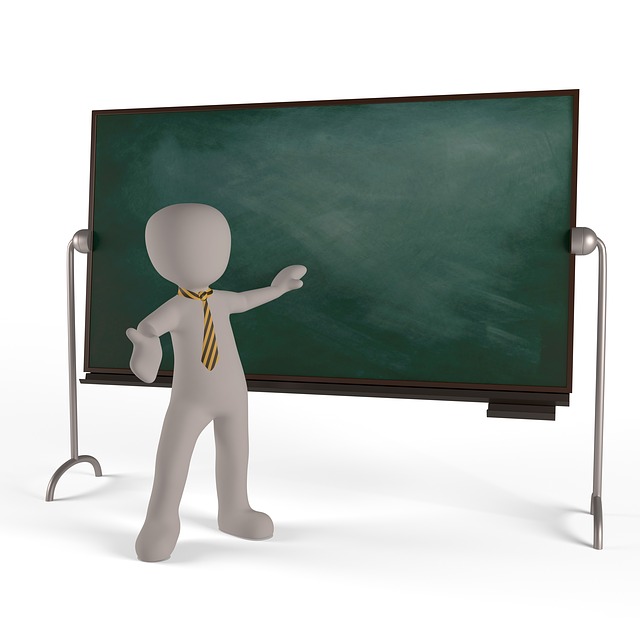 Reasons you should choose our admission services
You will have a unique essay: This is because we as professionals produce nothing but the best for our clients. We will highlight your personality as required, hence giving the college admissions panel an idea of what makes you unique. The admission committee will, in turn, look forward to meeting you and give you a chance.
Professional services: At All Homework Solutions, we have highly qualified writers who will handle your papers. Our writers are both qualified but experienced as well. We have writers who mainly specialize in admission services, and therefore, if you let us write for you, you will be making a life-changing decision. We will work side by side to ensure that your essays complement your achievements in the classroom thus giving you the best chances at success. You can rest assured that we will produce only the best because our admission services have passed the test severally before and we have helped several students get into their dream colleges and universities before.
Personalized service: As earlier mentioned, our admission services at All Homework Solutions are highly personalized to suit the needs of the client and the school they want to attend. We will, therefore, analyze any of the already written essays for you and review them thoroughly for your own With our qualified staff, you can get an editor that will constructively criticize your work and analyze it deeply to reveal any points of weakness. After this step, we will work to ensure that we improve the final product as required and thus, increase your chances of admission.
If therefore, you cannot express yourself, or for one reason or another, you are unable to complete your essays for joining college or campus, do not hesitate to contact All Homework Solutions. We will skillfully craft your essay, just as a bird crafts its nest and plunge you on the road to academic superstardom at the institution of your choice. Our qualified group of professionals will help you leave an impression no matter the program you will be applying for. Through our admission services, therefore, all students, local and international will be able to get into institutions and programs of their choice. If you need help, then wait no more, simply contact us, and we will do the rest for you.
All Homework Solutions offers the following admission services: