In every college student's academic life, there must come a time that he or she will do an assignment that involves writing a research paper. It is, therefore, vital to have the basics when writing a research paper. Writing a research paper can be a complicated process in your academic life, even if you have done it severally before. It is, hence, important to have the basics of writing a research paper at your fingertips as these skills can be helpful even after graduation.  In this guide, All Homework Solutions guides you through the process of writing a research paper.
A research paper is an academically written paper usually based on a particular topic in an author's original research. It also includes the analysis and the interpretation of what the findings of the paper are. A research paper can be one written at the end of the term, a doctoral dissertation, or a master's thesis. To obtain excellence in writing a research paper, you probably must find some guidance on how to write the perfect research paper. All Homework Solutions, for instance, can help you if you are in need of advice and even write your research paper for you.  They provide in-depth investigative research on the topic, and their services are designed to comfort clients.
For one to become an experienced researcher and writer, it usually takes a lot of practice. It becomes easier with time, and for a dedicated learner, this will be no difficult task. Writing it is a process following each step and all instructions as well. Some people may wonder how one can write a research paper fast. Well, a few sites have explained this even in video format and others where you can read and take notes on writing a research paper.
Why Choose Our Research Paper Services?
Top quality
Done by professional writers
Always cheap and affordable
No plagiarism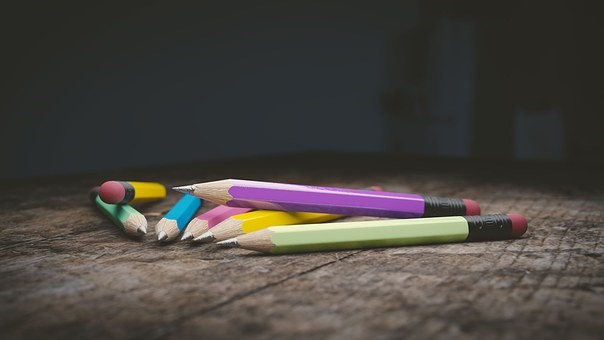 How to write good research papers
Chose a topic
Before you start the research or writing, you must come up with a topic relevant and appropriate to the question. Keep it simple and brief, ensuring all the important details are covered through the wording of the topic. Also ensure to pick a problem which you can handle, avoiding the technical ones and those whose sources of material are of a narrow range.
Conducting the research
Be careful of commercial sites, most of them are good, but most of them contain adverts for products of other companies and nothing else significant. Be aware of irrelevant information on the internet, and this means you must know what to google. Do not waste time reading unrelated information. Check the origin and the writer of the information you are reading and ensure it is of quality. Some of the excellent resources on the net are; google scholar, answer.com, and Wall Street Executive Library.
Make your thesis statement
In most research papers, the thesis statement is necessary. Ask the lecturer to guide you, or you can inquire from All Homework Solutions. All the arguments in the research paper will be based on your thesis statement. Think critically and come up with a one-sentence thesis statement that expresses your main ideas. The thesis statement should be stated earlier in the paper before you start your information gathering. But also it should be done after collecting, organizing, and analyzing ideas. Your paper should bring something new to present to the audience.
Outline a research paper.
Structure of a research paper
The title page which contains the title, the name of institution, date, and name of the author.
An abstract which is usually a summarized paragraph of the topic. Should not be more than 250 words.
An introduction which has a summarized background of the subject.
The body. Can be further broken down to:
Method and material
Results
Analysis and conclusions
The references, which is the sources of where you obtained your information.
Organize your work
All the information you have collected should be well organized. In case you want to refer to your notes, it will be easy to find what is it you wanted in your notes without going through all of it. All your arguments should be supported by evidence and must be able to communicate your thoughts, insight, and ideas.
After doing all these, you now settle and rewrite your work afresh. When you are done writing, reread to ensure that you followed all instructions and steps. Ensure the topic you have chosen is perfect, and you can recheck your sources of data. Rethink your thesis statement and make sure that your work is well organized. In any case, you doubt anything; you can visit the site for All Homework Solutions anytime for help.
You might also be interested in: